Friday, October 5, 2018
8:30 a.m. - 3 p.m.
October 5, 2018 is National Manufacturing Day!
Celebrate and explore what northwest Ohio has to offer by visiting diverse operations and technical resources! CIFT,
a partner of the Ohio Manufacturing Extension Partnership
, is pleased to be hosting a bus tour of four unique manufacturing facilities in the Northwest Ohio area - each offering a different perspective and insight into the manufacturing world.
More than 111 events are planned around Ohio to showcase manufacturing. This is your chance to participate!
For every $1.00 spent in manufacturing, another $1.89 is added to the economy.
In 2016, the average manufacturing worker in the United States earned $82,023 annually, including pay and benefits.
See what is taking place in our region to address:
1. Workforce
A state-of-the-art facility designed to provide hands-on training to the latest equipment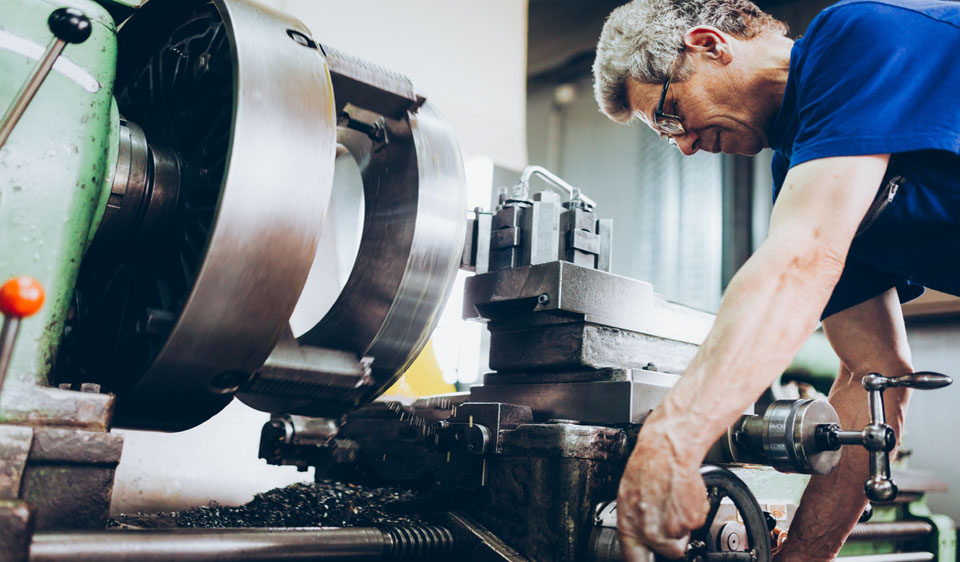 2. Start-up to stand alone operation
Demonstrating growth by building a food business with the freshest ingredients from the ground up.
3. Automation
Approaches to designing and developing an automation system to complement manufacturing operations. How do robots link with production?
4. Manufacturing Capabilities on a national scale
An impressive 135-acre campus aiming for zero defects and zero back-orders by employing high-speed robotics and filling equipment managed by quality assurance metrics throughout the process.
The tour starts and ends at CIFT | 5555 Airport Highway, Toledo, OH 43615
Arrive at CIFT at 8:30 a.m. for coffee, donuts, and networking. The bus will depart promptly at 9:00 a.m and return to CIFT at 3 p.m.
There is no cost to attend this tour, lunch will be provided. We are looking forward to seeing you on Manufacturing Day 2018!
Over the next decade, nearly 3.5 million manufacturing jobs will likely be needed, and 2 million are expected to go unfilled due to the skills gap.
Taken alone, manufacturing in the United States would be the ninth-largest economy in the world.
For more information, please contact Cathy Witte | 419-535-6000 ext. 142 | cwitte@ciftinnovation.org 
Required Dress Code: No jewelry is allowed, participants must wear leather shoes with no open toe or heel shoes and no heels over 1", full-length pants are required - no skirts/shorts will be allowed.
Tour Rules: Cameras/cell phones will not be allowed in the Plants; name badges, eye protection & earplugs will be provided. All participants will be required to sign a Confidentially Agreement & review a safety brochure prior to boarding the charter bus.