Watch the competition
Broadcast August 2, 2020
The two winners of the 11th Annual Ohio Signature Food Contest were announced on BCAN Art's Four One Nosh hosted by Tim McMahon. A special thanks to Tim and his team for sponsoring and producing the television portion of the event.
The contest, co-sponsored by the Ohio Farm Bureau Federation, showcased new and innovative products ready to take that next step in making their dreams a reality — actual product development.
Nicole Reno  - Toledo, Ohio 
Her product called the  R.O. Bar  (raw and organic)  has only five homemade ingredients. This organic product is both delicious and healthy.
Bijou Nuakey - Canal Winchester, Ohio
Bijou a native of Togo was named a winner for her Exotic Kebab Rub, a recipe that's been handed down from her grandmother. It contains West African spices, as well as ground corn and roasted nuts.
Jamie Hannen 
Project Manager on the Retail R&D team at the T. Marzetti Company.  She has been with Marzetti for 12 years and has developed many dressings, dips, sauces, and salad toppers. Graduated from The Ohio State University with a Masters in Food Science & Technology in 2009.
Jim Hoffman

The market president for KeyBank in northwest Ohio. Jim is responsible for business personal and wealth management lines of business throughout this market. Jim is a native of northwest Ohio and is active in the community serving on numerous boards and in leadership positions.

Tim Hicks

He is on the strategic partnerships team with Ohio Farm Bureau, Ohio's largest general farming organization and co-sponsor of the Ohio Signature Food Contest. He has a small scale farm with his wife and two children in Richland County, and markets his produce locally through a regional cooperative.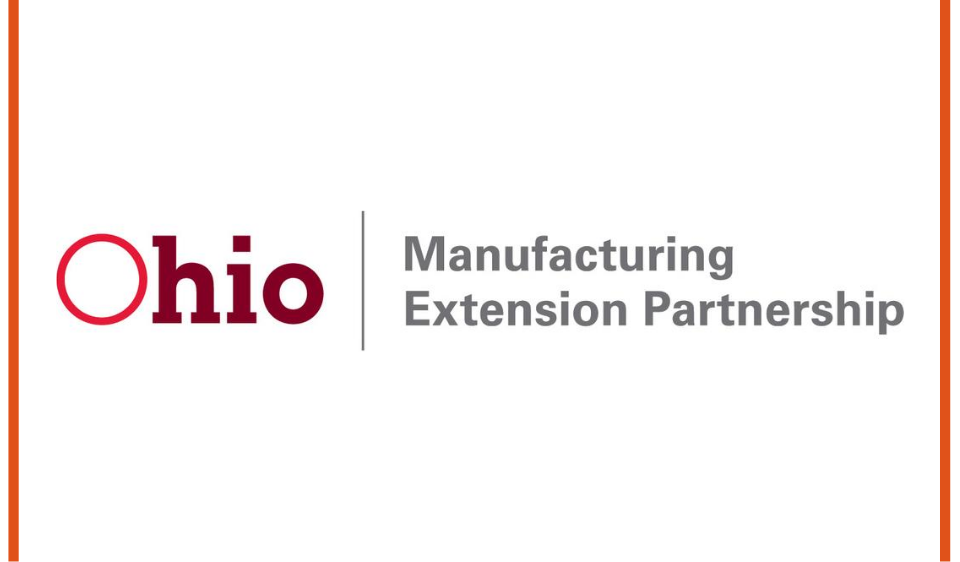 Susan Foltz
She is a Certified Business Advisor and currently serves as the Ohio Manufacturing Extension Partnership State Director.  She is a former business owner and has spent more than two decades in the manufacturing field.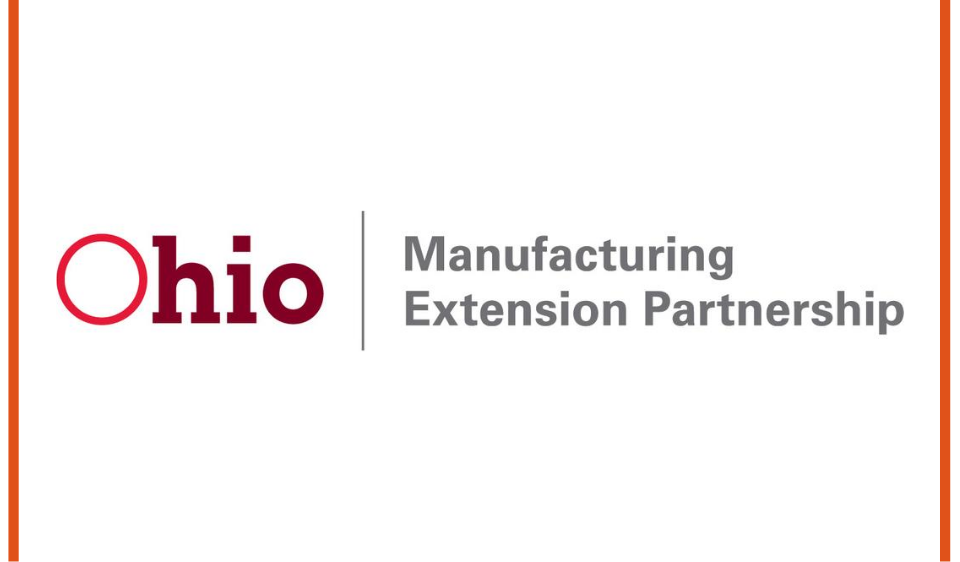 Leigh Barnhart Ochs
She is the director of The Cooking School at Jungle Jim's International Market. She was a guest instructor at the school from 2005-2010 when she assumed directorship. Leigh appears on television cooking segments along with radio and newspaper features.
Jeni Britton Bauer
She is an American ice cream explorer, pioneer of the artisan ice cream movement, and founder and chief brand officer of Jeni's Splendid Ice Creams. She's won a coveted James Beard Award, been recognized by Fast Company as one of the most creative people in business today, and is a 2017 Henry Crown Fellow.   
We appreciate the time and effort put in by all applicants; the other 3 finalists also presented to the judges. Click to see each finalist profile compiled by BCAN.
Brian Ruff - Cap'n Ruffy's Carolina Sauce Co.
Kim Hozelle - kimberly's Cider Syrup
Bill Brown - Little Ricks's Puffers