IMPORTANT:
Are you looking for PPE for your company? Ohio has launched the an exchange for the Repurposing Project.
You can find suppliers here.
Governor DeWine has asked for help from all of us to locate and manufacture the following products to help our fight and protect healthcare workers in our fight against COVID-19.
If you think you can help please go to https://repurposingproject.com/
Surgical gowns (S, M, L, XL, XXL), Face/surgical masks (adult, pediatric) , Gloves (nitrile, vinyl or butyl), N-95 particulate respirators, Isolation gowns, Face shields, Tyvek coveralls, Thermometers , Foot coverings, Ventilator tubing.
Other developments
We have heard from many of our partners about employee anxiety and stress regarding coming to work as essential employees. To help with this we have compiled a list of resources and frameworks you can use to help.
US Chamber of Commerce - Editable and Customizable Flyer for Office
Mental Health Resource Flyers
Managing and Expanding your Energy
Website Resources - Click here
General COVID training video - Click here

Job Search - Click here
How Food Manufacturers Can Reassure Their Employees During COVID-19
As essential businesses, it's important that food manufacturers continue their operations at full capacity. However, even though food manufacturers have remained open, it doesn't mean that their employees are unaffected by the COVID-19 pandemic. Employees may be nervous about performing certain tasks or being near certain people, and they may be scared to come to work at all. Below is a list of steps that company leaders can take to reassure employees and maintain productivity.
Communicate: Giving frequent updates to your employees lets them know that you're aware of the situation and take it seriously.
Provide Information: The abundance of unknowns regarding COVID-19 can be a large source of uneasiness for employees. By sharing as much information as possible, this can be mitigated.
Empathize: Employees won't feel better if they're told they're being irrational. Let them know that their fears are normal, and give them an avenue to express concerns.
Be creative: Whether it's with job functions, leave policies, benefits, or communication, realize we are in unprecedented times that may call for unprecedented actions. Take each employee's concerns on a case-by-case basis, and think outside the box to determine a solution that works for everyone.
There is a list of EPA-registered "disinfectant" products for COVID-19 on the Disinfectants for use Against SARS-CoV-2 list that have qualified under EPA's emerging viral pathogen program for use against SARS-CoV-2, the coronavirus that causes COVID-19.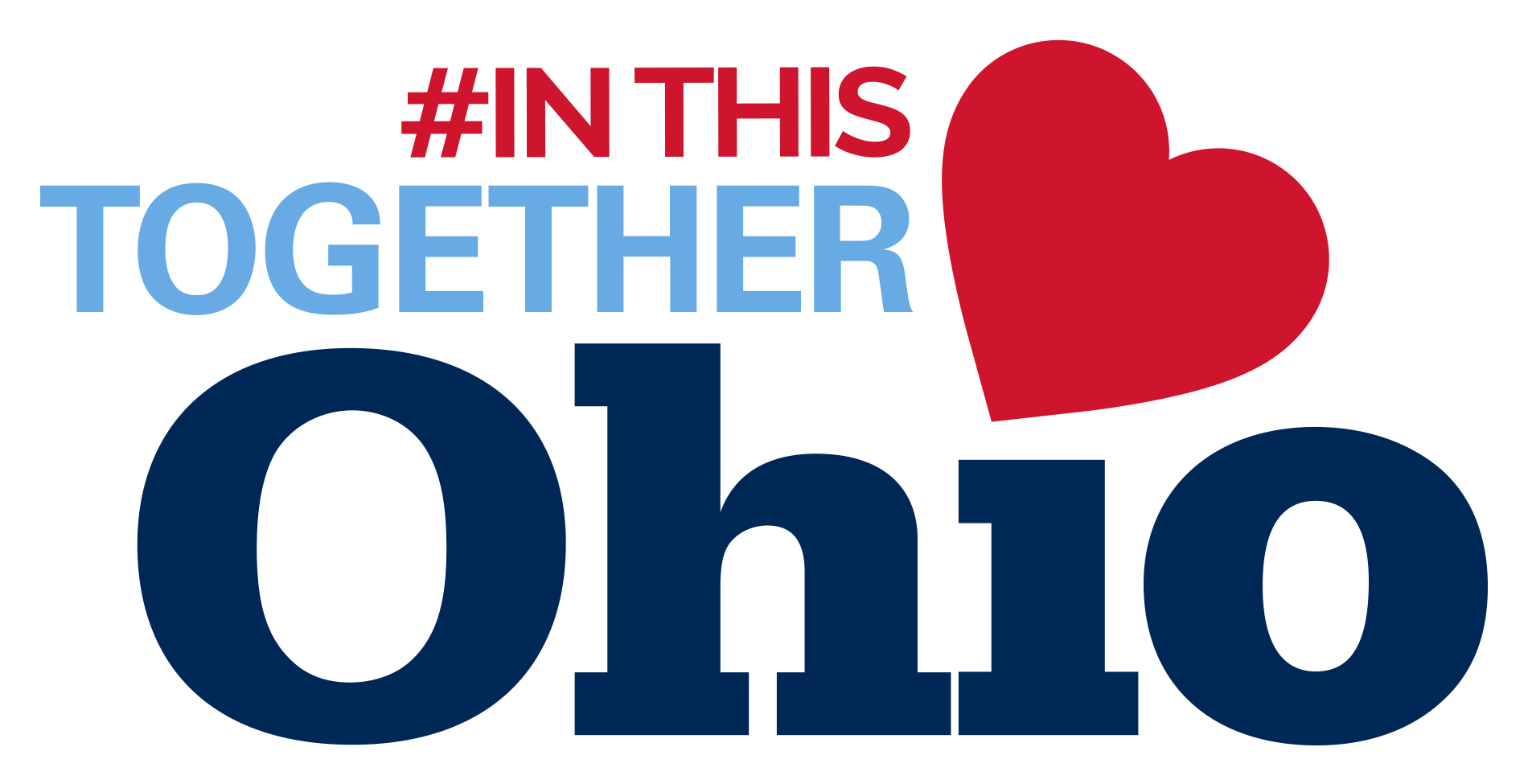 Resources on Covid-19
State of Ohio
National/Federal
MEP
COVID-19 Small Business Assistance Resources
Sign up to receive updates as they become available through Small Business Development Center - Click here
Other
Good news from the front lines of the fight against COVID-19
CIFT Consortium Member Hirzel Canning supports local food banks and adapts to market changes around COVID-19

CIFT Provides Support to New Craft Distillery Sanitizer Production Supply Chain
With the rise in demand for hand sanitizers quickly outstripping supply in the early stages of the COVID-19 outbreak in the United States, craft distilleries, with their licensure to produce and handle high-proof alcohol already in place, quickly stepped up to fill the gap in market. However, the supply chain that developed around distillery production of sanitizer was not very efficient, with shortages of raw materials and packaging supplies, as well as distribution challenges.
CIFT and other Ohio MEP partners were able to provide support to Ohio craft distillers by working to create more efficient supply chains in this new market, specifically by connecting suppliers of bulk ethanol to distillers who needed it. Additionally, CIFT connected distillers who had been very successful in transitioning to sanitizer production to those who were just beginning that process to share knowledge. CIFT also identified distillers with excess bottling capacity who could take bulk sanitizer from traditional manufacturers and repackage for consumer use.
We are so proud of our MEP partner Rhodes State. They are donating their lab supplies of PPE and ventilators to local hospitals. These items will save lives and protect our front line medical workers battling COVID-19.