Application Deadline Extended!
June 30th , 2020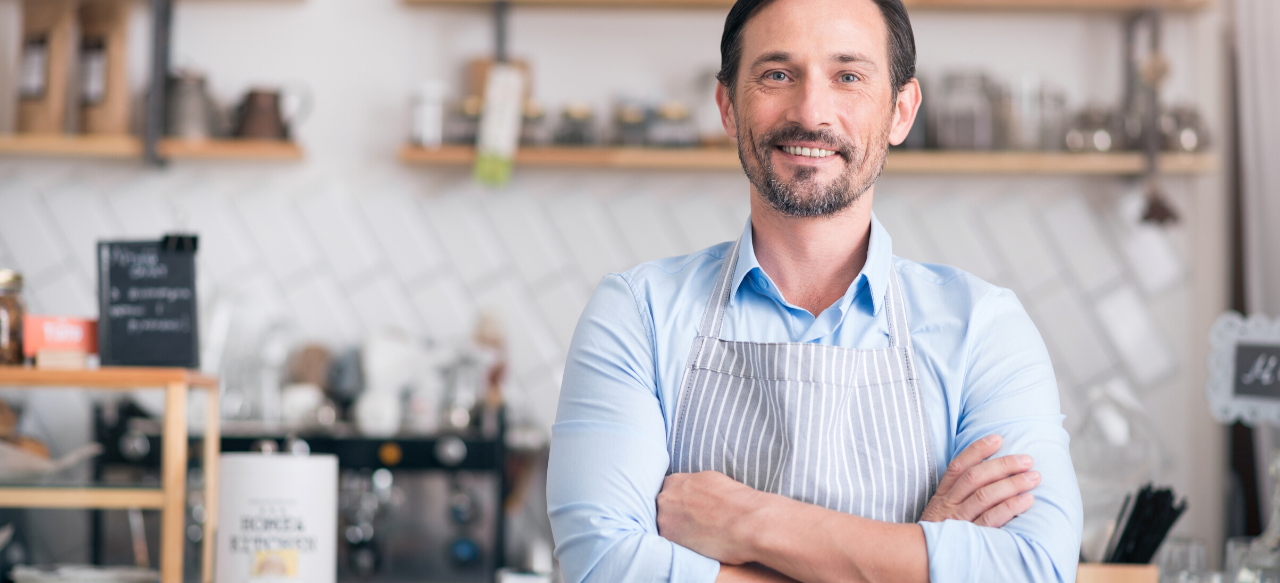 Co-sponsored by CIFT and the Ohio Farm Bureau Federation, the Ohio Signature Food Contest isn't just for dreamers, it's for doers. It's for those who want to take their food product idea and make it store shelf or restaurant ready.
Don't have a business model? No problem. Products do not need to be fully designed or ready for market, rather an ability to communicate a specific vision.  The technical assistance aspect of the award will provide guidance toward a finished product.
Qualifications to Enter
Applicant's first commercial product to market.
No Alcohol.
Must reside in Ohio.
Rules and Regulations
Multiple applications can be submitted but only one per product category.
Applicants must provide samples of the product and discuss market opportunities and business strategy to a panel of judges.
Applicants must be the person representing the product during the judging phase.
The awarded winner must demonstrate future interest and ability in commercializing the product.
CIFT will be permitted to promote the winner in various publications and at events, as appropriate.
Judges' ruling is final.
Please note:
No cash redemption or monetary substitution for winnings. The award consists of technical assistance and visibility noted below.
Samples of product will be produced under sanitary conditions and following local, state and federal health regulations through the assistance of CIFT.
Winnings 
Technical and business development assistance to help advance the winning product to the marketplace.
Assistance with production of samples to be used for consumer and buyer feedback.
Nutritional analysis.
Process authority assistance, if applicable.
Coordination with Ohio Department of Agriculture for label approval.
Assist with information for trademark, copyright, label design, packaging and ingredient sourcing.
Free attendance to annual NOCK food safety training seminar.
Increased visibility through news release and CIFT website.
Plus much more!
"I have to tell you, I have been very fortunate to meet the various people that I have on this journey. I have met some highly successful people and I have met people that have failed. Believe me, the advice from both ends of the spectrum have been valuable. But the best piece of advice I received when I started the process of making this a reality was from Mr. Bill Hirzel of Hirzel Canning Co. and Farms, and the Dei Fratelli brand. He told me, "Make your jars of barbecue sauce one at a time, Kyle. One at a time." That is the principle we stand on today.
Read more of Kyle Baker's journey with his Ohio Signature Food Contest winning product, Gertie's Premium BBQ Sauce.