What our partners say:
"The program was a much needed resource to help elevate our company to meet the needs of the workload," Barb Rieman, Accounting and Human resources -  Verhoff Machine & Welding, Inc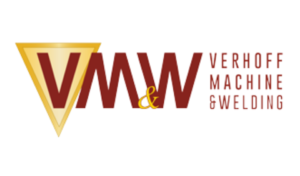 You need a lean plan that works for your business.
Our approach is to look at your circumstances before we begin crafting your plan. Our unique lean foundation consists of three core strategies.
Foundation-Up
Your front line employees are the ones that will be most impacted by implementing a lean production, so thats where we start.
Targeted implementation
Lean is better responded to if you implement it in phases, so it's important to start in the right place. We help to identify where.
Sustainability
Training documents and SOPs are crucial for a lasting impact so we make sure every new employee is on boarded to the lean practices from the start