We believe it's important to know who you're working with.
We're continuing our Getting to Know CIFT series with our Program Manager — Advanced Food Technology, Matt Inniger. Matt has been with CIFT for 3 years and in that time has worked with hundreds of companies providing various engineering solutions needed to fit unique situations. We asked Matt some questions to get a glimpse into his role and what motivates him.
What do you do at CIFT?
I'm responsible for providing engineering solutions to CIFT clients, facilitating services provided by outside A&E groups, and managing CIFT's Advanced Technology Program in the areas of automation and robotics. I also support our Product Development team on certain projects, both in benchtop work and production scale-up
What motivates you to wake up and go to work?
My biggest passion is health and fitness, and as a part of that I care very deeply about the foods that I eat. That passion is what inspired me to choose the food manufacturing industry as a career so I could design products and manufacturing systems that allow all types of people to eat convenient and healthy food.
What has been your favorite project so far?
While CIFT works with clients of all sizes, I really enjoy working with our midsize manufacturers, as the solutions that we provide don't just improve the bottom line, but often they're the difference between a business succeeding or failing. Two examples of that are our work with Wild Ohio Brewing in Columbus to re-design their staple product to be a low-calorie seltzer competitor, and our ongoing work with Snowville Creamery in Pomeroy where we have helped them with a variety of equipment and process initiatives to make their great products even better.
What's one thing you want people to know about your role, service or CIFT?
Most of the people who are familiar with CIFT are only familiar with a small portion of the things we can do and the solutions we provide. If the manufacturers in our network could know anything new about myself and the organization, it's that whatever problem your facing or new initiative your considering, CIFT can provide value and assistance through some part of our business. So please, just call us!
Learn more about our food services and success stories through our food processing blogs.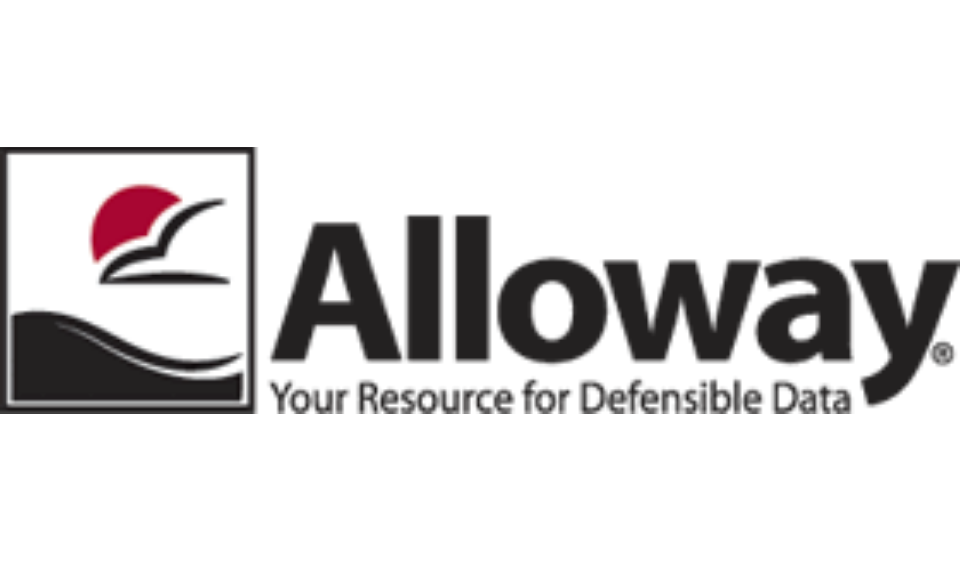 Alloway, a full service environmental laboratory that provides solutions for drinking water, wastewater and hazardous waste analyses, has provided defensible data for over 30 years. They staff their clients' industrial laboratories, partner with non-competing commercial laboratories and provide innovative software solutions.
With increasingly more stringent pollutant limits, Alloway believed they needed to innovate their process by employing respirometry. Respirometry is used to understand and troubleshoot the activated sludge process. Alloway knew that using respirometry to study and evaluate municipal industrial wastewater treatment processes would benefit regulated communities and companies. So, a demand for new product development of designing and fabricating a mobile respirometry system exclusive to each customers' separate needs emerged.
Alloway's research found there were no companies in the state of Ohio that offered respirometry testing services. They contacted CIFT, who connected them with The Ohio Energy & Advanced Manufacturing Center (OEAMC). OEAMC worked with Alloway to custom design and engineer a Mobile Respirometer System specifically for Alloway's needs.
Since new product development and implementation, Alloway has saved over $100,000 with an increased investment of over $145,000. Alloway has also avoided over $100,000 of unnecessary investments.