You process, manufacture and grow amazing products while facing new challenges every day.
We are THE resource to help you tackle them - continuous improvement, technology acceleration, safety, supply chain and beyond.
We have worked with hundreds of food companies, equipment suppliers, service providers, university researchers, governmental agencies, legislators, general manufacturers and many more.
Our team is comprised of industry experts who specialize in identifying opportunities and creating partnerships that deliver outcomes that drive growth across the entire business spectrum. These partnerships are anchored by the resources CIFT has spent a quarter of a century creating and building bridges to. If you have an issue hindering your growth or competitiveness we have a solution.
From small to large, serving Ohio producers for 25 years.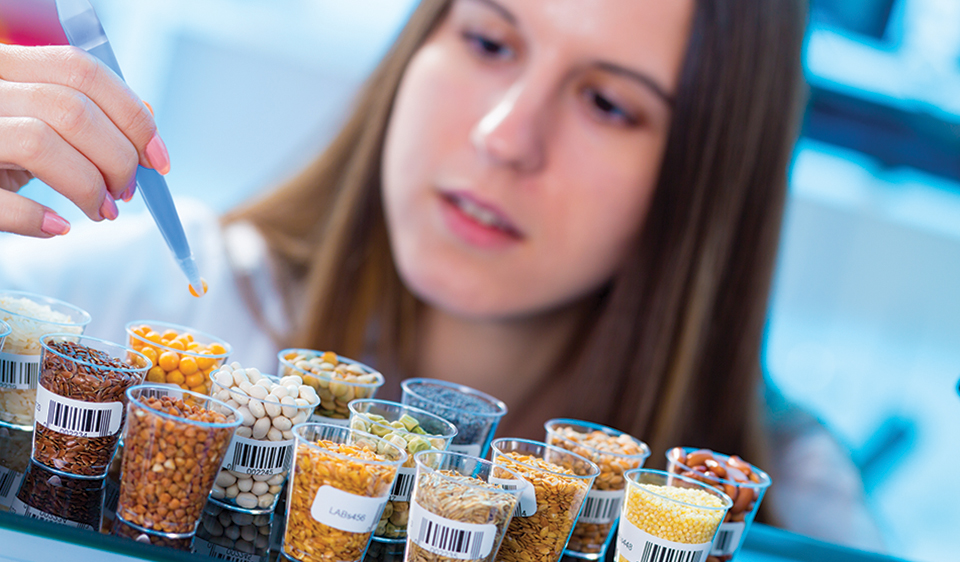 Join our team.
Are you hard-working, creative, and innovative?  Then you're our type!  Check out our career opportunities page.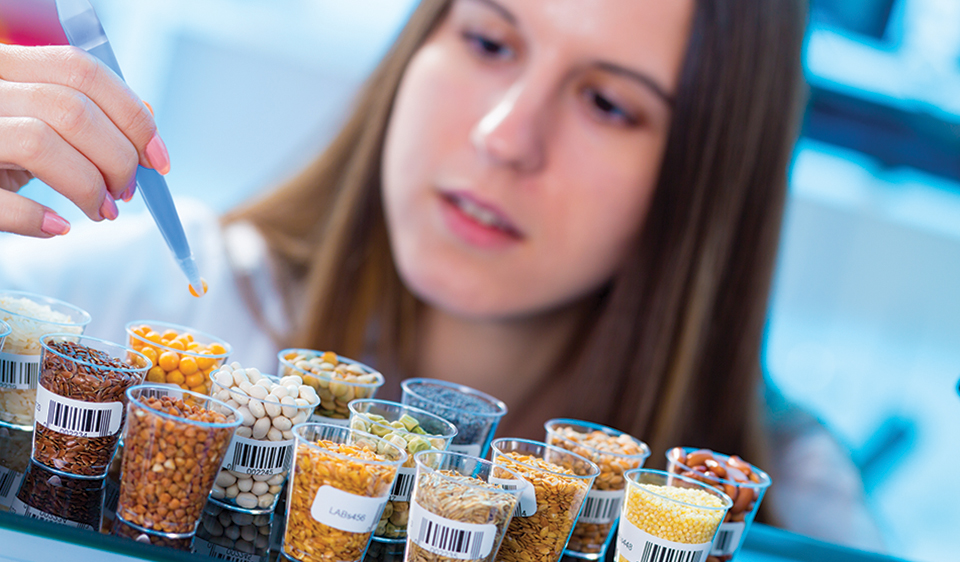 Join us at one of our next events. See what's coming up: